Update: 2017/09/28

KVeCS Grand Final will be held on January 19, 2018!
What's KVeCS?
KVeCS is a pitch tournament monthly held by Keihanna RC in the aim of supporting and incubating ventures and startups who are creating or trying to create a brand new future with various new technologies such as brain-tech, lifeScience, IOT (Internet of Things),ICT (Information and Communication Technology), robotics, and blockchain.
This year KVeCS will be held monthly from July to December. In each KVeCS, 5 challengers will be evaluated based on the following 5 criteria, and the champion and runner-up will be decided.
N

ovelty and 

Originality
Marketability and Potentiality
Competitiveness
Profitability and Feasibility
Presentation Skill
The champion and runner-up in each KVeCS are provided with support for business enhancement.
The champions of each KVeCS will compete in the grand finale held in January 2018. The overall champion and runner-up in the KVeCS grand finale will take an intensive program from Enterpreneurs Roundtable Accelerator (ERA) in New York and pitch to US investors for fund raising.
How to take part in KVeCS
You can participate in KVeCS as challenger or audience. If you would like to challenge KVeCS, click the KVeCS challenger page, and if you would like to watch the battle of challengers, click the KVeCS audience page.
Challengers to the 4th KVeCS WANTED!
Deadline: October 5th, 5p.m.


Note: This page is written in Japanese.

Audience to the 3rd KVeCS WANTED!
Deadline: September 25th, 3p.m.


Note: This page is written in Japanese.
KVeCS Report
You can check out the report and picture of the past KVeCS (Note: Reports are in Japanese).
● Report on 1st KVeCS(2017/7/21)
● Report on 2nd KVeCS(2017/8/24)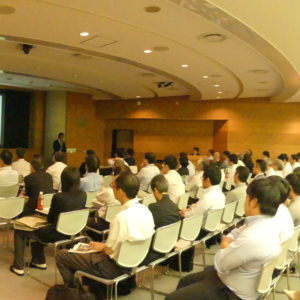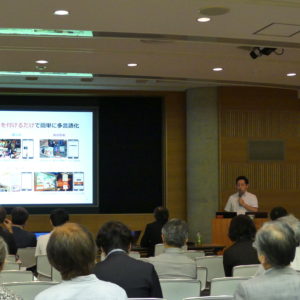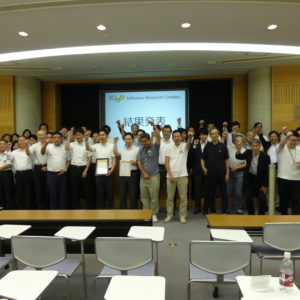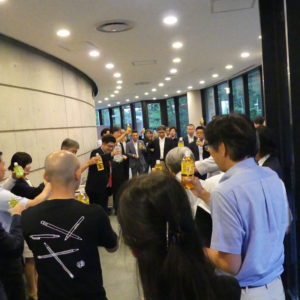 Contact
KVeCS Office
Emai: kvecs@keihanna-rc.jp