Pegara, Inc.

Pegara offers image-based AI products. The products enable to develop customized AI models affordably and faster. For example, detecting anomalies in manufacturing pipelines, identify the type of materials placed on the shelves and floor, and calculate the number of stocks. Also, their facial recognition technology allows to find where your staffs are. Pegara helps those who are suffering from productivity improvement in various industries with various GPU EATER ecosystem developed by combining their technology and knowledge. Clients usually suffering from how to plan DX, how to accelerate innovation, how to adopt AI, and how to achieve productivity improvement.
Seek use case in various business activities.
https://gpueater.com/about
[Sector: Computer programming for customized AI models]
Amegumi Inc

With an OS newly developed by Amegumi, They have produced the smartphone named "SUNBLAZE Phone", which has overwhelmingly reduced costs and malfunctions. Introducing this low-cost smartphone for business enables you to reduce management stress and increase productivity at low cost.
-Stable: Can be used at least three years without issues in stability
-Affordable: Currently rental at 500JPY/M (1GB RAM).
-Productivity apps: No entertainment apps but business-related apps only
Seek organizations which pursue productivity improvements through the introduction of IoT tools, or develop an app.
https://www.sunblaze.jp/
[Sector: IoT, Smartphone]
CrossEdge Lab Inc.,

CrossEdge Lab has developed "Rabbit vision," which is an observing system based on omnidirectional thermography with an originally designed optical system. It monitors the safety of people living in hospitals and facilities for the elderly while protecting their privacy, and also monitor their health condition.
Rabbit vision's innovative optics enable a system that looks over a large area (entire room) without compromising privacy.
Seek collaborations in monitoring services at the hospitals and elderly care home as well as in healthcare business.
https://crossedgelab.jimdosite.com/
[Sector: Healthcare, Monitoring service]
AI Samurai Inc.

AI Samurai® is an artificial intelligence (AI) based system that allows AI to evaluate the similarity between the content of an invention and similar patent documents based on patent databases in the United States, Japan and China, and to rank the likelihood of patent registration of an invention. Traditionally, researchers and corporate intellectual property and development departments used to take several weeks to search for domestic and overseas patents, but now they can search and analyze them in a few hours, greatly reducing the time and cost of their work.
Seek divisions of IP and R&D to collaborate.
https://aisamurai.co.jp/company/
[Sector: IT Service, Patent]
Mira Robotics, Inc.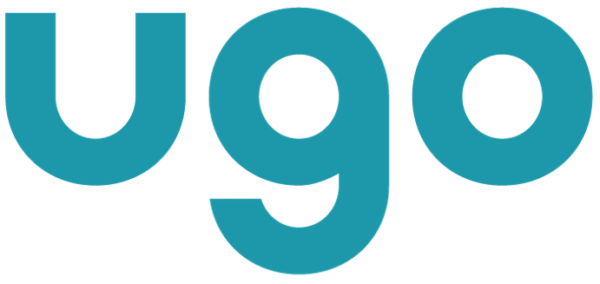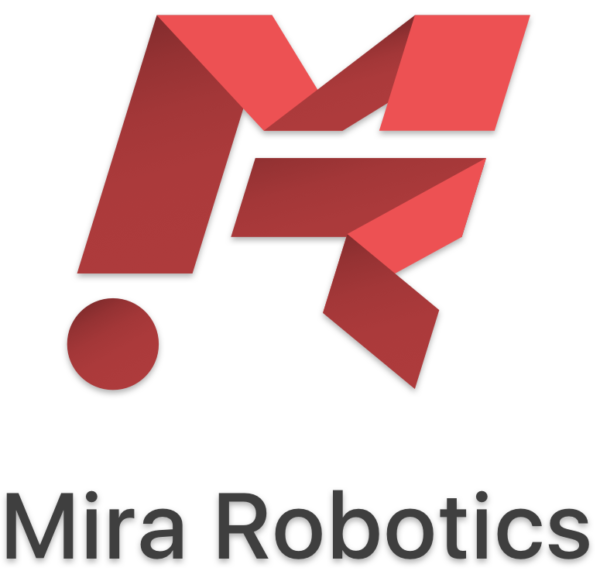 Avatar Robot for the building maintenance service industry
Mira Robotics provides an avatar robot 'ugo' that has dual arms, has a lifting function for height adjustment and movement, and can be operated remotely while watching the camera image. 'ugo' is a robot that enables operators to perform building maintenance work from anywhere, and can share work with on-site workers because of serious labor shortage.
Seek business of building maintenance service, pursuing to be one component of infrastructure in smart city.
https://mirarobotics.io/
[Sector: Avatar robot for the building maintenance service industry]
AdInte co.,ltd.

AdInte performs OMO marketing and retail media DMP business using the IoT terminal "AIBeacon" which was originally developed. It contributes to sales promotion and marketing strategy of commercial facilities through the construction of private DMP (Data Market Platform). Supermarkets manually change the price tag, but only the visitor knows the discount. AdInte developed a dynamic price setting system that notifies neighboring residents by electronic price tags of price changes via NFC. The system realizes optimizing employee uptime, improving business efficiency, reducing food loss, and improving management efficiency.
Seek collaboration with retail companies such as supermarkets, electronic retail stores, convenience stores, department stores.
https://adinte.co.jp/
[Sector: OMO marketing and retail media DMP business ]